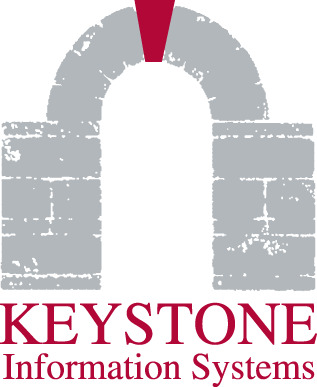 Dependable. Knowledgeable. Progressive.
Business Solutions for the Public Sector.
Keystone's focus is in the development of superior information management solutions for municipal and county governments, and public school districts, targeting the states of New Jersey, Pennsylvania, Virginia, North Carolina, Missouri and Rhode Island, with integrated product sets in the areas of:
Financial Accounting and Operations
Payroll and Human Resources Management
Land Records, Real Estate Appraisal, and Property Tax Administration
Various Fees and Revenue / Cashiering
Public Service and Community Development
Since 1975, Keystone has partnered with its clients to build enterprise-wide information management solutions based on sound and reliable design.
Like the critically positioned keystone of the Roman arch, Keystone supports the convergence of a wide array of available technologies with the practical daily needs of our clients' organizations. We do this by combining our expertise in both information technology and in our customers' day-to-day operations. As such, our products have evolved over many years of working closely with our clients, practitioners in public sector administration.
We invite you to learn more about Keystone, our products, our services, and our clients, with whom we have been building sound and enduring solutions for over forty years.